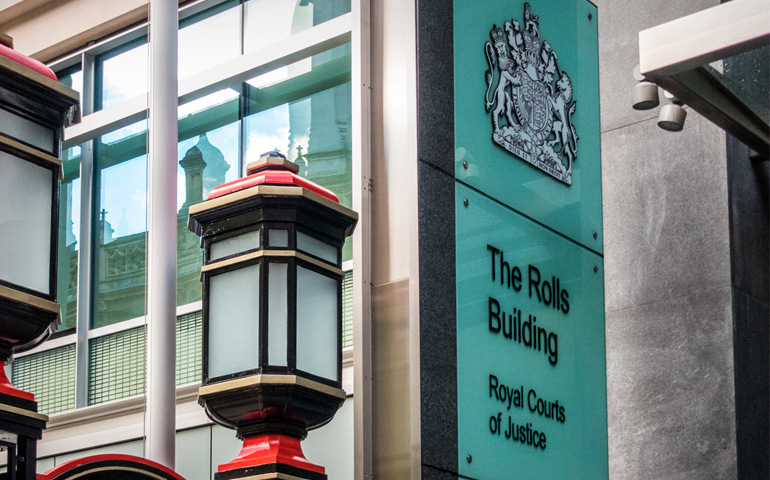 CYK achieves comprehensive Commercial Court victory for hedge fund client
CYK is pleased to confirm a comprehensive victory for its hedge fund client Cheyne Capital in a Commercial Court dispute with Blackstar Advisors. Blackstar Advisors were represented by Stewarts Law LLP.
Please click here to read CYK's press release for full details.