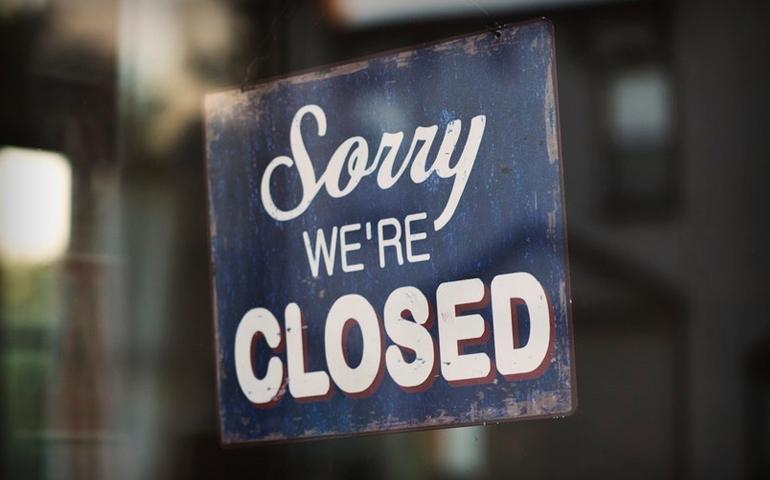 CYK acts for defendants in case concerning the legal existence of a body corporate
July 2018: CYK has acted for the defendants in an exceptional case concerning the legal existence of a Limited Liability Partnership (LLP).  The High Court has ruled that it has the power to reverse the administrative restoration of an LLP where false information has been provided to the Registrar, however this decision will now be subject to an appeal.
In 2011, Infund LLP was administratively restored to the Register of Companies in order to pursue proceedings in Mexico against the billionaire Germán Larrea, and Grupo Mexico, S.A.B de CV. In 2015 Mr Larrea and Grupo Mexico brought proceedings in England that Infund was restored to the Register by dishonestly submitting false information to the Registrar and as such its restoration should be reversed.
The new general powers to correct or remove material on the register are contained in the Companies Act 2006 ("The Act") and apply to both LLPs and companies.
CYK, acting for the Defendants argued that the Court did not have the power to rectify the Register because, subject to certain caveats, the Court must not make any order for the removal from the Register of anything which has legal consequences for the LLP, which includes the dissolution of the LLP. The record of Infund's restoration has not caused, and could not conceivably cause, damage to Infund: it cannot be damaged by its own existence. It therefore had no interest in the removal of the material on the Register and such interest, given it relates to its existence, far outweighs any interest of a third party in removing the material.
The Court determined that where material on the Register is not merely factually inaccurate, but is fraudulent, it will be presumed by the Court that its presence has caused, or may cause, damage to the LLP and that the LLP has an interest in removing the material. Further, the Court has the power to make appropriate orders and require rectification where restoration has been procured by dishonesty. The Court may also consider that in exceptional cases, that the interests of third parties in such material remaining on the Register outweighs that of the LLP.
The decision is disappointing given the need for certainty in relation to the legal existence of a body corporate; those engaging in commerce need to know whether an entity with which they are dealing or concerned exists.
In July 2018 the Court of Appeal granted the Defendants permission to appeal.
Re Infund LLP; Grupo Mexico S.A.B de C.V. and another v Registrar of Companies for England and Wales and others; Topete and others v Registrar of Companies for England and Wales [2018] EWHC 1306 (Ch)
For more information please contact Lydia Danon or Sinead O'Callaghan