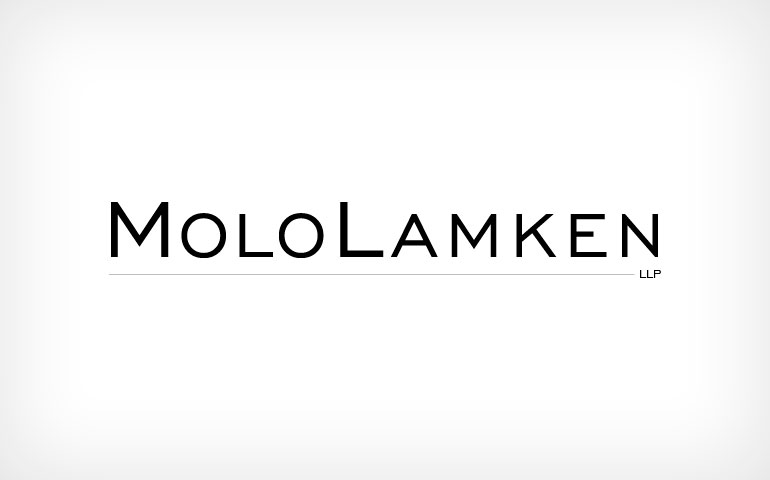 Lydia Danon to speak at MoloLamken UK/US Cross-Border Litigation Summit: July 2018
Cooke, Young & Keidan partner Lydia Danon has been invited to speak at a conference to be hosted by US litigation specialist law firm MoloLamken on 3 July in London.
The summit, to be held at the Inner Temple, will cover a wide range of hot topics and emerging issues in UK/US cross-border litigation, and Lydia will be speaking on 'Social Media in Litigation'.  To register, or find out more about the event, click here.
MoloLamken is a law firm focused exclusively on representing clients in complex litigation which handles civil, criminal, and regulatory matters, as well as appeals, across the United States.