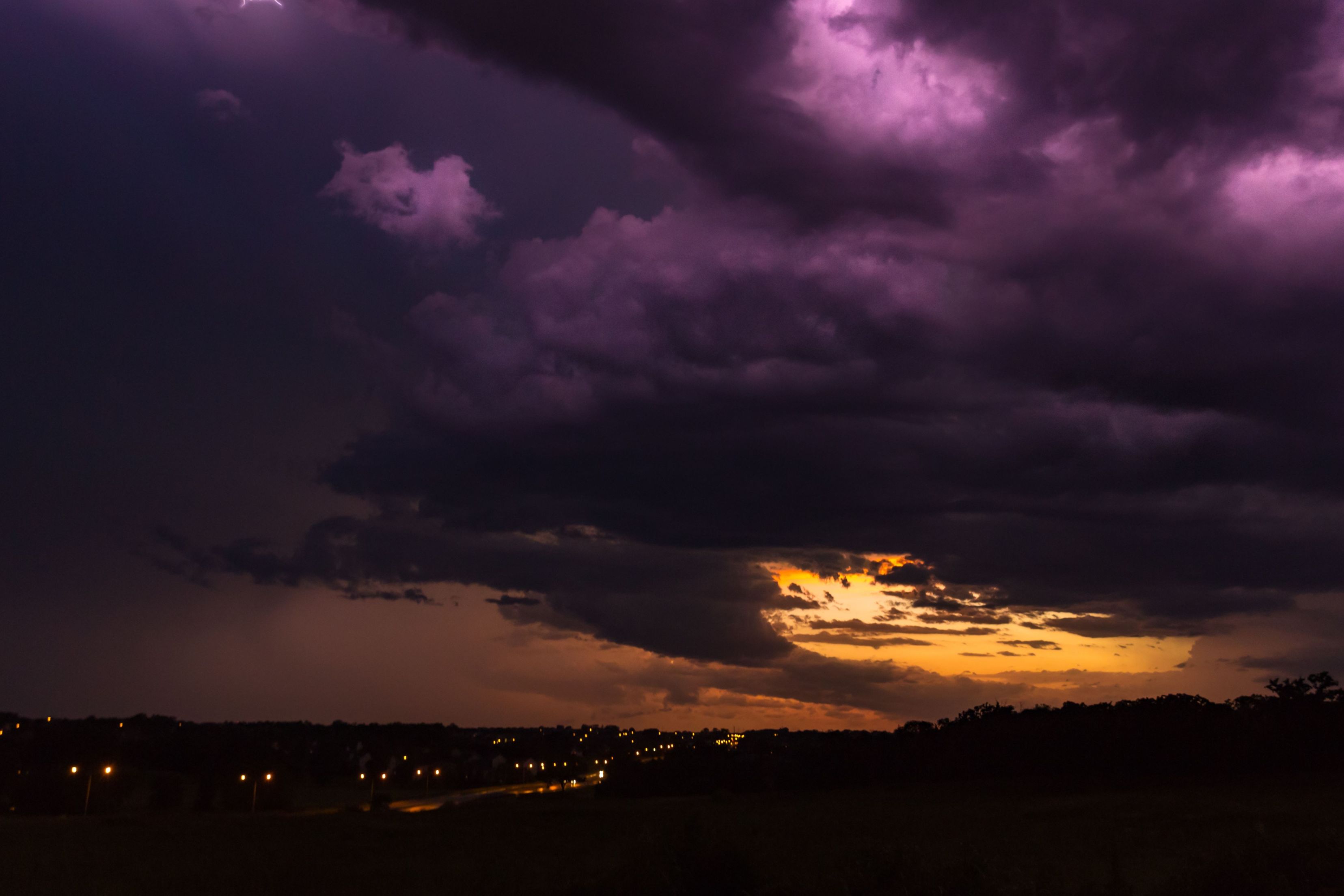 The view from CYK: disruption ahead but London is ready!
27 January 2020: Businesses of all shapes and sizes, across all industries and sectors, continue to experience upheaval and disruption to their existing models of production, service delivery, regulation and conflict management. Such changes – many of which are positive and represent huge opportunities – call for creative and innovative solutions and  a willingness to work across geographical borders, physical and technological boundaries and language barriers. Understanding those global challenges, and putting in place effective means of dispute resolution, is an essential part of helping businesses to adapt to and thrive in the changing landscape, and the London legal centre is well-placed to build on its current strong position.
Notwithstanding the challenges and changes ahead, we at CYK remain confident that England, and specifically London, will continue to be one of the leading global centres for the resolution of disputes, through both litigation and arbitration. Indeed, London continues to provide global leadership as a seat for commercial parties and sovereign States to resolve their disputes through international arbitration. Statistics published last year by one of the world's pre-eminent arbitral institutions, the London Court of International Arbitration (LCIA), for its caseload in 2018 indicated that more than a quarter of the cases commenced under the LCIA rules in 2018 involved parties from Russia and the CIS or Asia (particularly India). Only one fifth of all of the cases commenced during that year involved domestic (i.e., UK) parties. Whilst there continues to be stiff competition from other established arbitration centres, such as Singapore and Hong Kong, and new entrants such as the Astana International Financial Centre and the China International Commercial Court, it is clear that many international parties still regard London as their preferred forum for resolving complex, high value disputes. The English courts continue to demonstrate their willingness to assist in the enforcement of arbitral awards, within England and Wales and worldwide, with a very clear pro-enforcement policy.