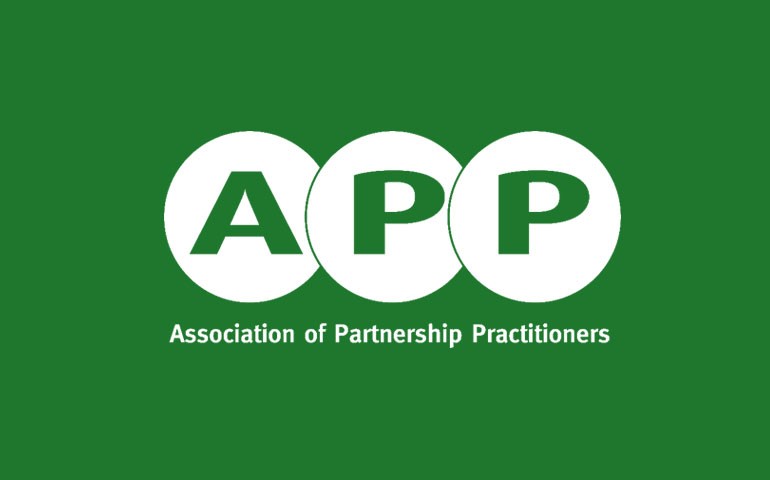 CYK is proud to sponsor APP event in Shoreditch
CYK is delighted to be sponsoring the Association of Partnership Practitioners' (APP) Up and Coming event on 19 June 2018 at the Shoreditch darts venue, the Flight Club  (18.30 to 21.30).
CYK has a growing partnership practice acting in high value cases, involving complex disputes between partners/members, team moves and breaches of duties. We advise clients in traditional services as well as having particular expertise in advising on cases in the financial sector. Click here for more information.
APP members are leading practitioners from many disciplines including lawyers, accountants, tax advisors, management consultants and bankers. The organisation offers diverse and informative workshops aimed at experienced and new practitioners as well as holding social events throughout the year. The Up and Coming event on 19 June 2018 is (subject to limits on numbers) open to all young professionals working in, or with an interest in, the partnership field. If you are interested in attending the event or in becoming a member of the APP then please contact Jayne Ford at app.association1998@gmail.com