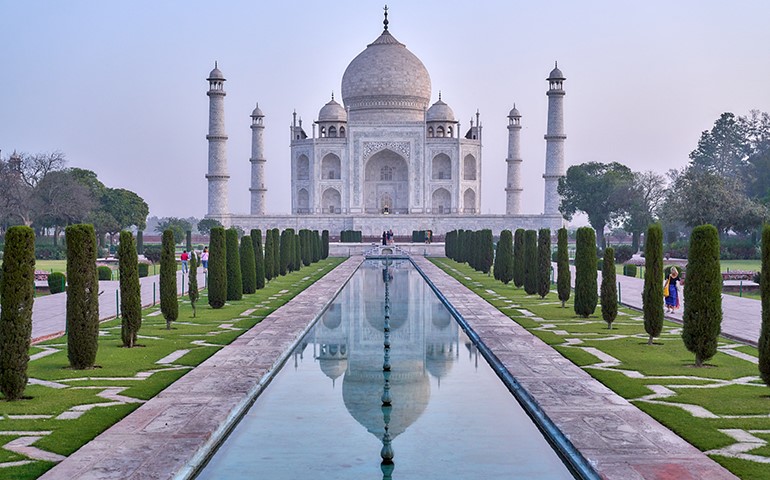 CYK sponsors inaugural India Disputes conference in London (26-27 June)
We are delighted to be a principal Gold sponsor of a major new two-day 'India Disputes' conference which is taking place at The Bloomsbury in London on 26 and 27 June 2019, organised by Knect365.  The event invites delegates to "join the essential conversation about India disputes, new regulatory challenges, and future opportunities with leading practitioners and experts".
Partner Marc Keidan comments: "CYK has a strong focus on international arbitration and commercial litigation work for Indian clients and other cases with an India connection and it is a real growth area for the firm. Our team has extensive relationships in India and we are very pleased to support this new and high-profile event."
As a sponsor we can offer a 30 per cent discount for our professional contacts. India-resident professionals are able to attend at substantially lower rates when arranged through us. If you would like to take advantage of these discounted rates, please email Hannah Durkan at Hannah.durkan@cyklaw.com.
CYK senior associate Arish Bharucha will be among the speakers at the conference, which includes numerous in-house lawyers and other industry experts, as well as distinguished Indian lawyers. The event keynote address is being delivered by high profile advocate Darius Khambata S.C. Arish will be joining a panel on "Global Challengers in Arbitration: Jurisdictions Edition", which will consider whether, in light of recent changes, arbitration should be undertaken in India, or whether different jurisdictions might offer something better for India parties or India-related cases.
Arish has recently contributed an article on this area to the New Law Journal and has a particular interest in and focus on India-related disputes.  He spearheads CYK's India initiative, visiting India regularly to develop and maintain the firm's connections there, and has acted on a range of India-related disputes, including arbitration challenges and enforcement proceedings in the English Courts and international arbitrations under different institutional rules. His Indian clients span a number of different industry sectors including financial services, commodities, construction and engineering.
For further information about the conference or our India disputes expertise please contact us.