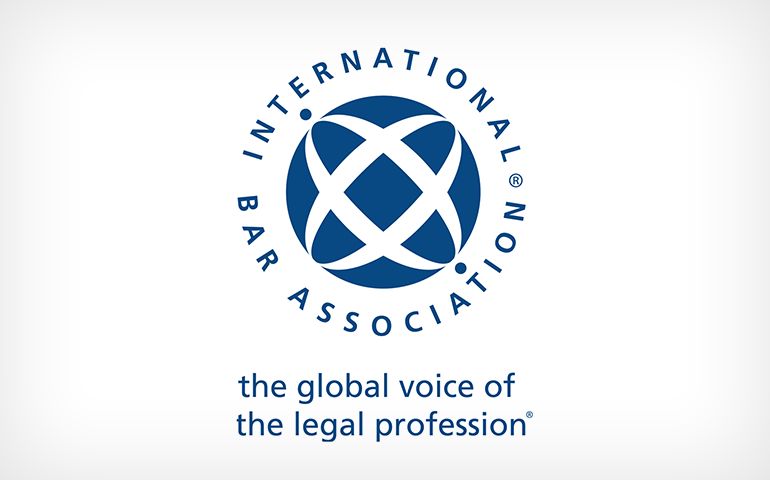 Lydia Danon announced as panellist at the IBA India Litigation Symposium
13 January 2020:  CYK partner Lydia Danon has been announced as a panellist at the IBA's India Litigation Symposium on 8 February in New Delhi.   Senior Associate Arish Bharucha will also be attending and they both look forward to meeting up with new and old colleagues in New Delhi.  CYK is also delighted to be a luncheon sponsor at the event.
Lydia will be joining a distinguished panel looking at 'Case management – the heart of court management in the new millennium'
Topics for discussion will include:
Developing and implementing a case management plan: an ideal framework to reduce backlog?
Experience in establishing case management systems; the need for structural reforms
How a judge needs to think innovatively to maximise output in one's own court: Case management with limited resources
Different case management rules for different types of cases; the scope for stakeholders other than legal professionals
The full symposium programme can be found here.