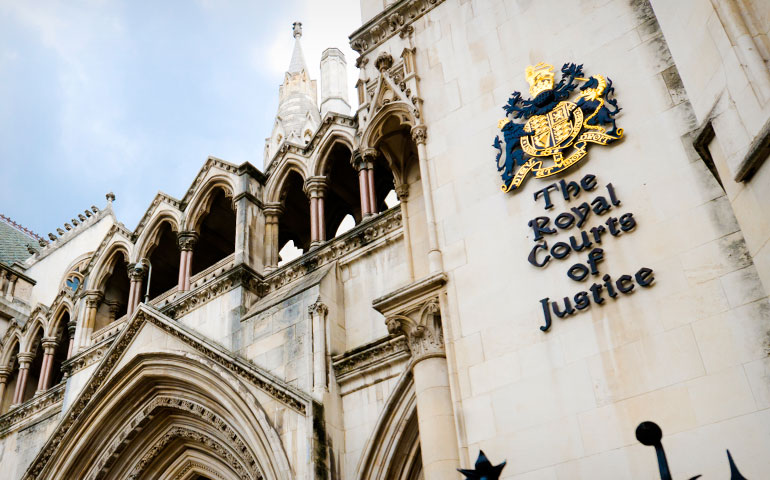 UK freezing order opens door to worldwide freezing relief
A CYK team comprising Daniel Burbeary, Irina Buydova, Matthew Gale and Marinela Barbu, instructing Ben Pilling QC and Daniel Khoo of 4 Pump Court, have secured a freezing order for a Seychelles client in support of ongoing enforcement proceedings against an award debtor in England and Wales.  The decision is an important one as the Commercial Court expressly accepted, notwithstanding the award debtor's arguments to the contrary, that the English courts have jurisdiction to make worldwide freezing orders in support of enforcement proceedings even when the seat of the underlying arbitration is outside England and Wales. Although the Commercial Court did not feel able to make a worldwide order in this case, on grounds of comity, it nevertheless granted a domestic freezing order over the award debtor's assets in England and Wales.
This decision is another encouraging example of the policy of the English courts to support and uphold international arbitration wherever possible. The ability of award creditors to obtain, in principle, worldwide freezing orders from the English courts in support of enforcement of a foreign arbitral award in England is a powerful tool and one that will no doubt cause those parties who unjustifiably seek to resist the enforcement of arbitral awards on technicalities to think very carefully about the consequences of their actions.
http://www.bailii.org/ew/cases/EWHC/Comm/2018/1539.html