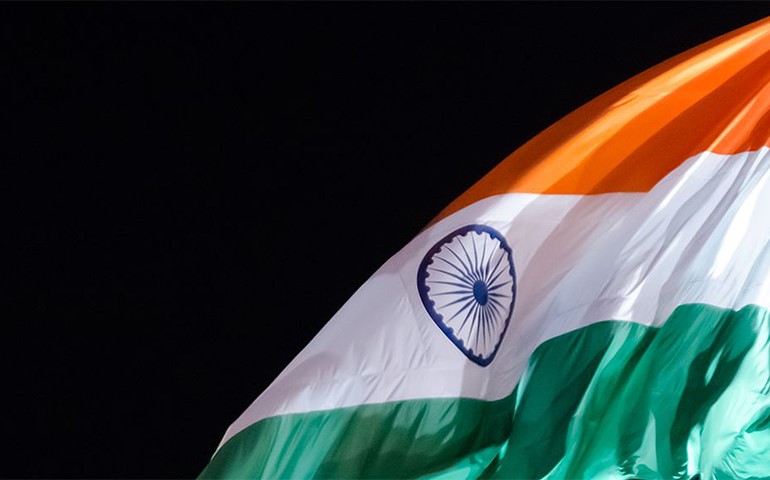 CYK sponsors and speaks at India Disputes conference on 19 and 20 November
India disputes in conference spotlight
CYK is once again delighted to be sponsoring the Informa Connect India Disputes conference on 19 and 20 November, which will this year be hosted virtually.  The extensive speaker line-up will be covering a wide range of issues, and CYK's Arish Bharucha will lead a session entitled New Powerhouses? Settling Disputes in a Global Arena which will look at the pros and cons of different jurisdictions for arbitration.
CYK'S Robert Coffey, Lydia Danon and Shamilee Arora  will also be present at the conference, which will feature extensive opportunities for online networking and discussion.
On a related note, Arish Bharucha and Shamilee Arora have recently written this article in which they consider the Covid-19 pandemic, the resulting restrictions that have been imposed by the UK and Indian governments and how these have caused severe difficulties to a vast number of businesses.
Read more and register for the conference