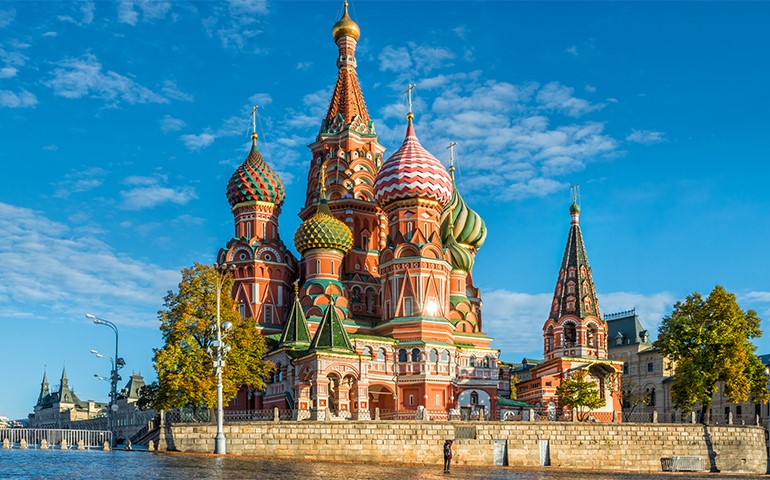 CYK Managing Partner to speak at English Law Week in Russia (11 to 14 November 2019)
7 October 2019: CYK's managing partner Robert Coffey has been invited to speak in a debate entitled 'Lawtech – Revolutionising Legal Practice' in Moscow on 14 November.  The debate forms part of English Law Week in Russia organised by the Law Society, The Bar Council, The British Embassy in Moscow, and a number of leading Russian legal professional bodies.
The debate will be moderated by Vladislav Zabrodin, Managing Partner, Capital Legal Services, St Petersburg, and the other speakers will include Simon Davis, President of the Law Society of England and Wales.  Topics under consideration will include:
− How will new technology impact the way we practice law?
− Should we use algorithms in the provision of legal services?
− To what extent should lawyers understand the legal tech they are using?
− Who is liable when things go wrong – the lawyer or the AI?
− What does the future hold for lawyers and AI?
− Transparency – to what extent should the reasoning used in Lawtech systems be explainable to clients and the courts?
A number of other members of the CYK team will be present in Russia for English Law Week, including Daniel Burbeary, Irina Buydova, and Peter Stewart.